This year the co_LAB team has had the great fortune to collaborate with Jason Bradbury (of The Gadget Show fame) on a number of projects
'TV is Dead'
Jason was invited to set a brief within the framework of Media Enterprises for our level 3 Media Production students. 4 groups were selected to work with Jason via a series of masterclasses, in which he explored the landscape of TV from his vast experience working in the industry.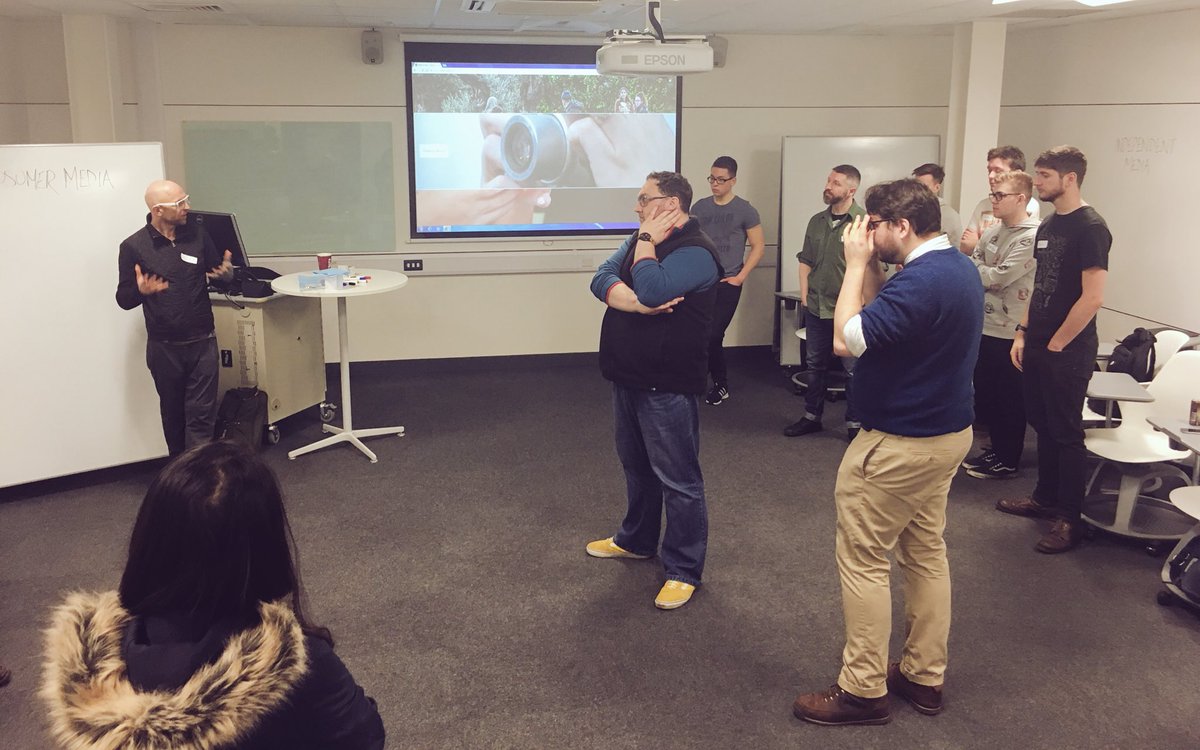 Media/Climate/Change
In semester B,  Jason joined us again for a series of 3 extra curricular workshops, which were open to all interested parties amongst staff and students within LSFM. The themes of the trilogy were to openly discuss the current state of the media landscape, to future gaze via trends and predictions as to where the industry is heading, and then to finally plot and plan how we as a school and as media practitioners can work towards that future.
Exploring developments to the forms of production/consumption/distribution that emerge with different media settings pic.twitter.com/Ly6s24aLVx

— co_LAB (@co_LAB_UL) February 16, 2017